Bird watcher's cardigan at afterglow vintage
Hello!
So today I'll be listing some fabulous cardigans, perfect for beach season!
After a long day in and out of the cold waves, sunkissed, with the early evening breeze turning into a chilly wind, nothing's better than snuggling into a cozy cardigan as you light up the fire and gather 'round to picnic and share stories….
Berry striped gardener's cardigan at afterglow vintage
Rodeo cowboy cardigan at afterglow vintage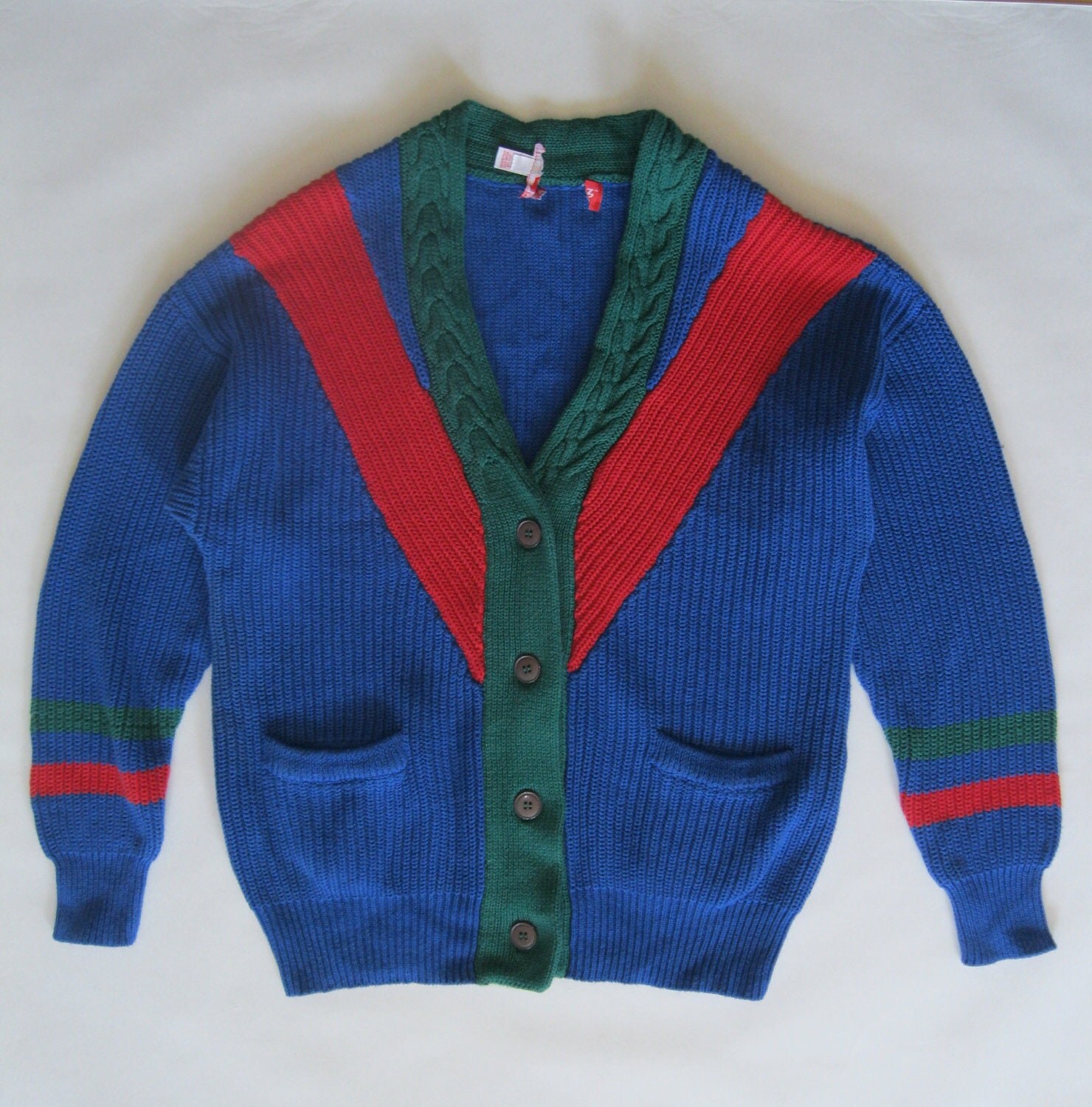 Slouchy color block English cardigan at afterglow vintage