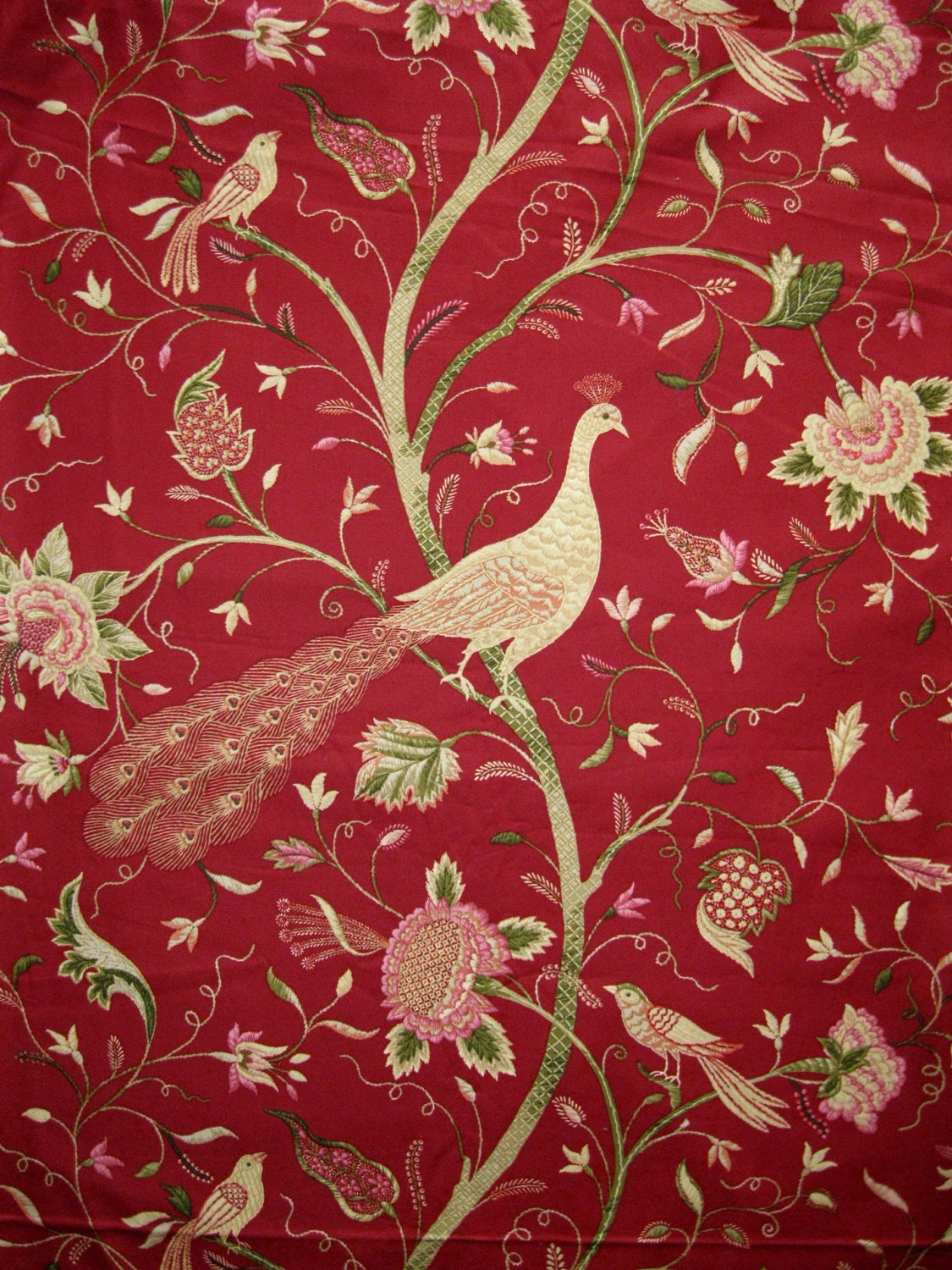 Peacock Drapery Print
afterglow vintage Fabric Shop: The best place to find vintage fabrics and hard-to-find specialty fabrics by the yard!
Now over 100 choices and more added every week! Vintage drapery fabrics, print cottons, quilting fabrics, Hawaiian prints, barkcloth, jerseys and other knits, 1960's – 1980's tee shirt fabrics, and so much more….
Not to mention other sewing supplies and notions, trims, striped and colorful elastics, lace…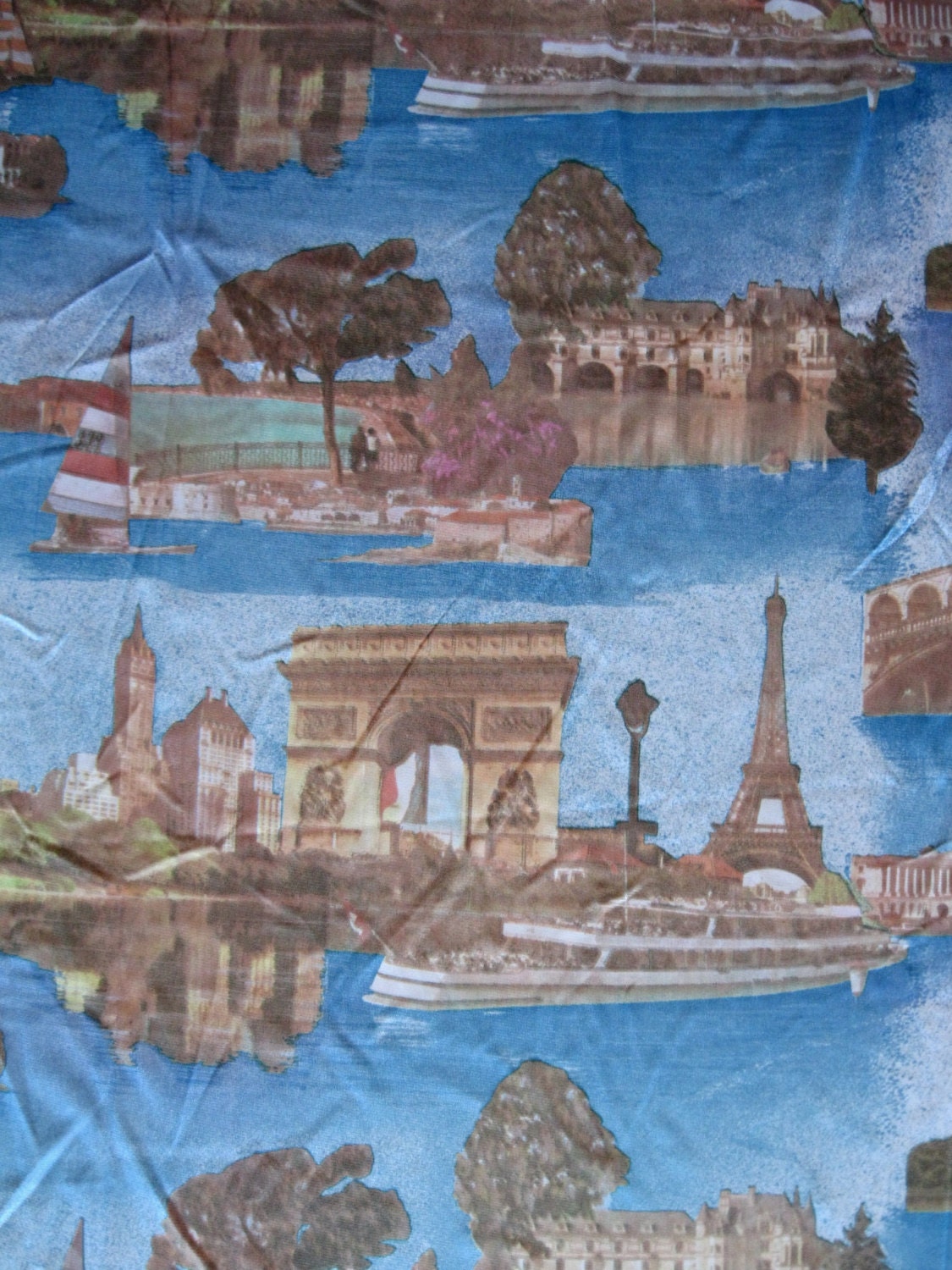 1970's Photo Print Silky Jersey Knit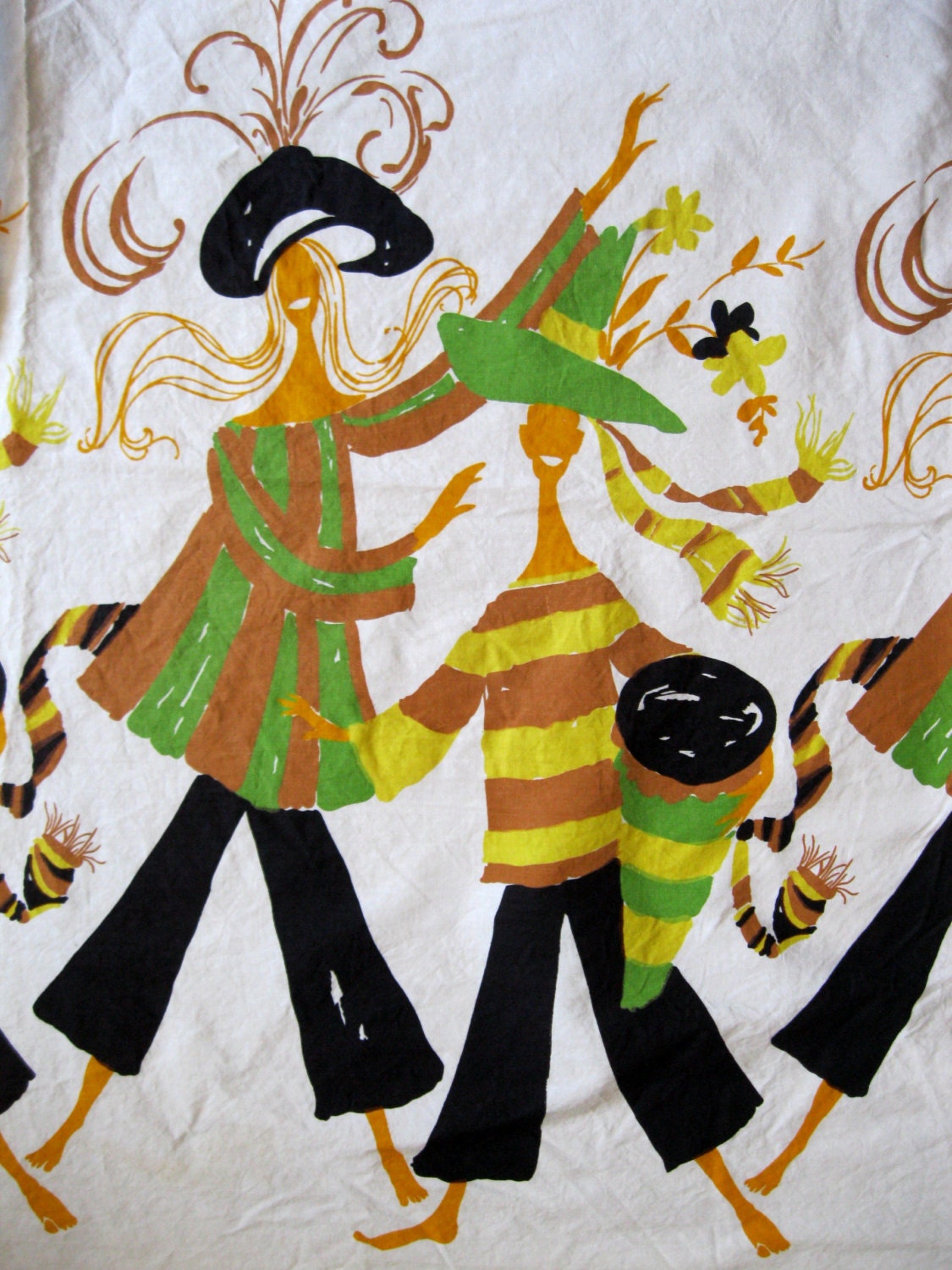 1960's Buskers Border Print Cotton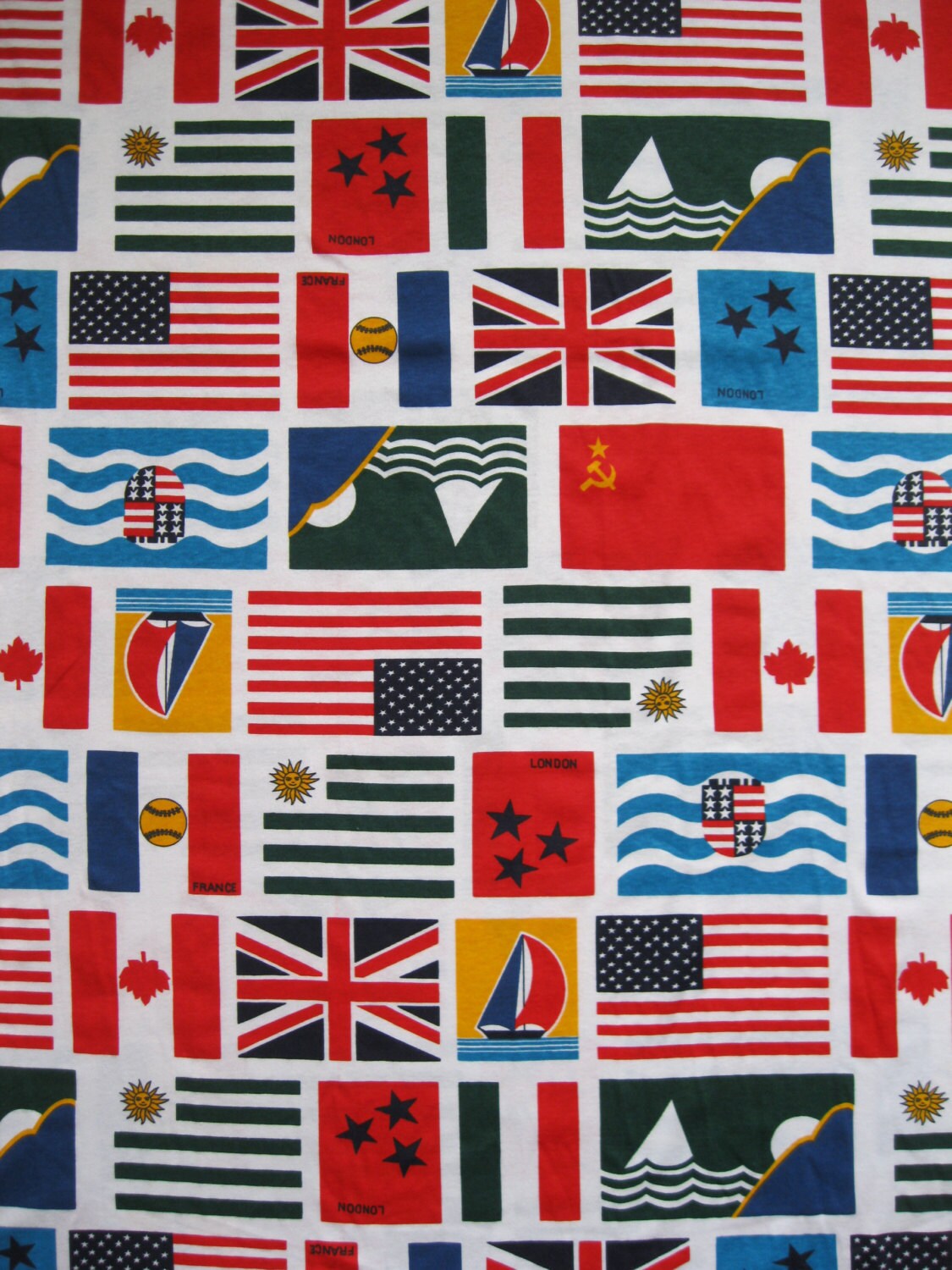 Vintage Flags of the World Print Knit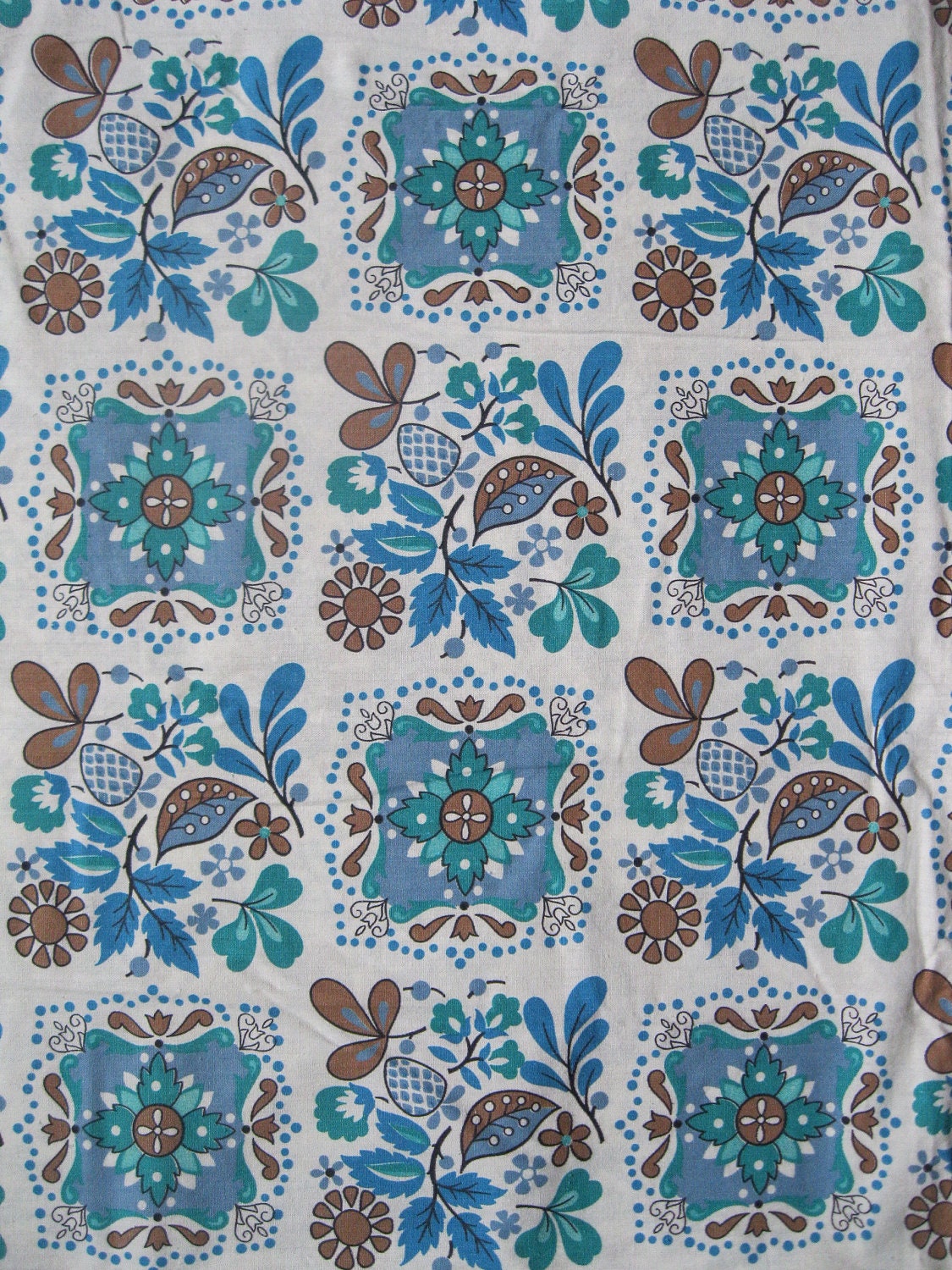 1950's Floral and Acorn Tile Print Cotton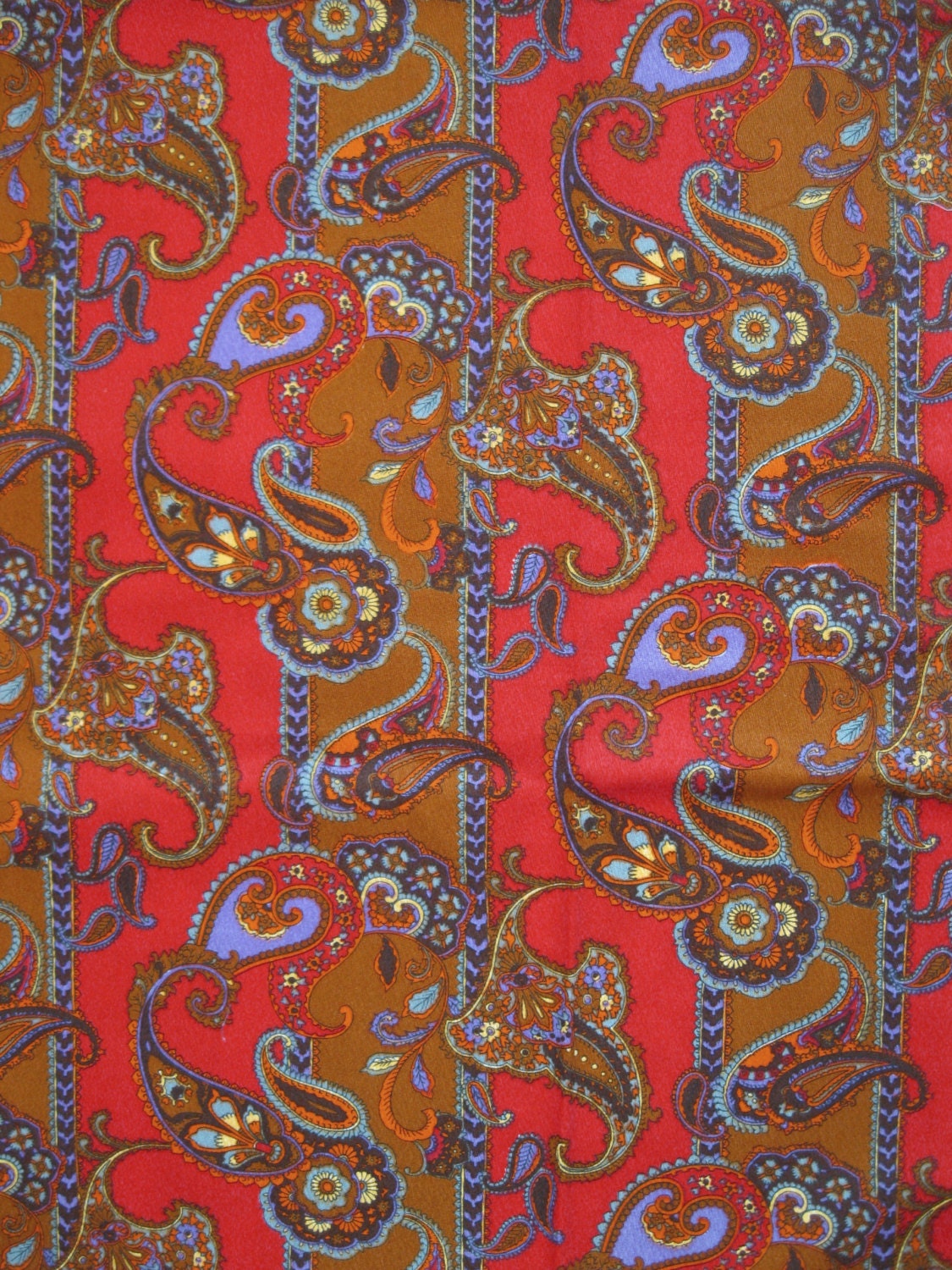 1960's/70's Hawaiian Print Barkcloth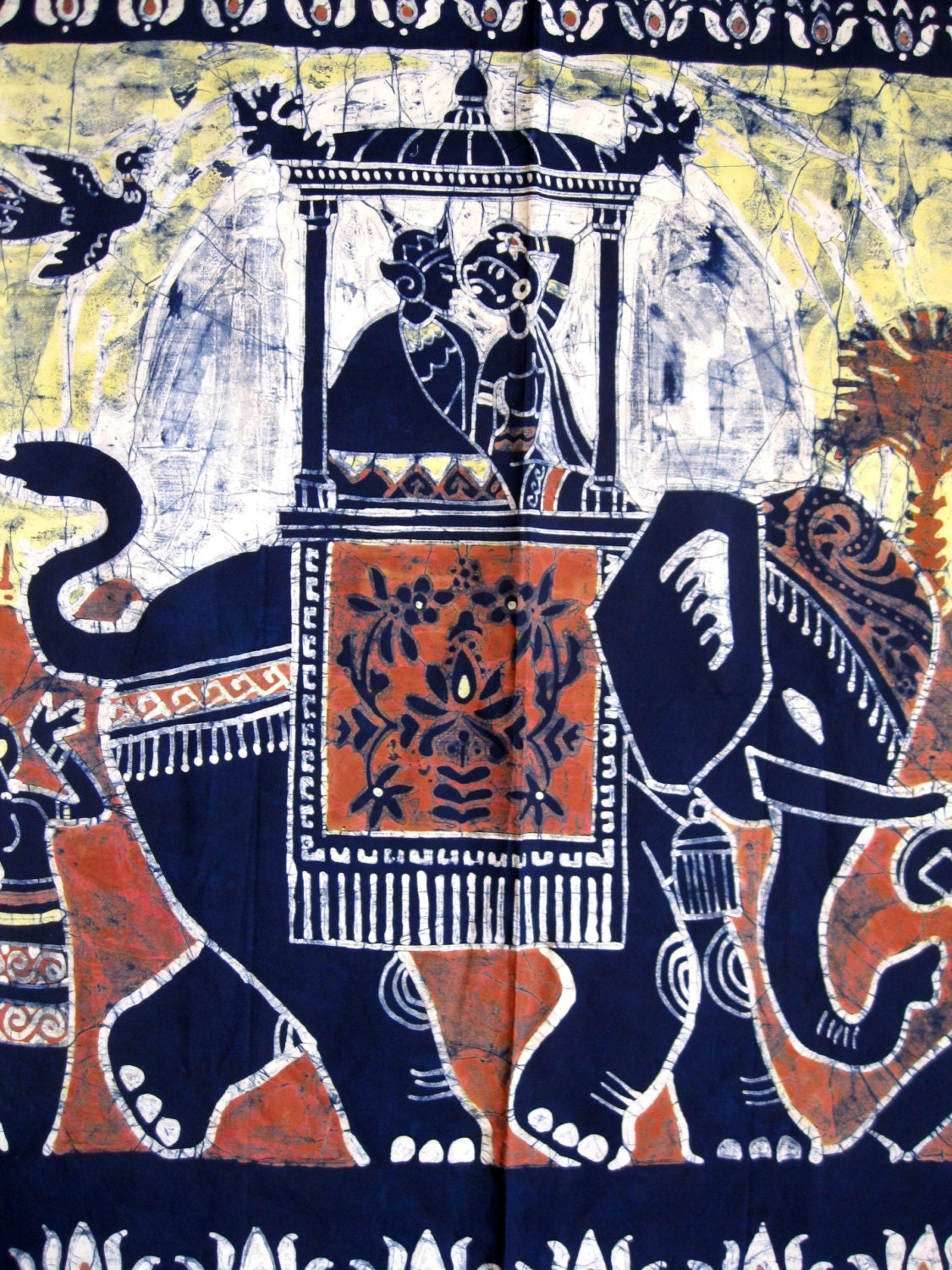 Elephant and Riders Batik Print Panel